The Museum and Carousel are Open for Fall!
Museum & Carousel: Open Friday-Sunday, from 10am-4pm

Winter Break Hours: Closed 12/24, Open 12/26 - 12/30, from 10am-4pm
General Admission Prices and Ticketing
$20 for everyone age 1 and older




$0 — Museum Members

$0 — EBT or Medi-Cal cardholders through the Museums for All program
The Children's Creativity Museum is the perfect place to spend time with the kid(s) in your life! Visitors can explore two floors of multimedia exhibits and activities designed to guide children ages 2-12 through self-discovery while building their creative confidence.
Check out our brand new exhibition, Art & Design Intertwined that features three interactive spaces: ArtLab, DesignIt! Studio, and Community Garden. Learn more on our exhibits page.
100% of the proceeds from your visit to our museum support our 501(c)3 nonprofit educational work and community organization.
The Children's Creativity Museum is located in San Francisco's Yerba Buena Gardens at 221 4th St, San Francisco, CA 94103.
Our Leroy King Carousel is open Friday through Sunday, from 10am to 4pm. Learn more about how to visit, here.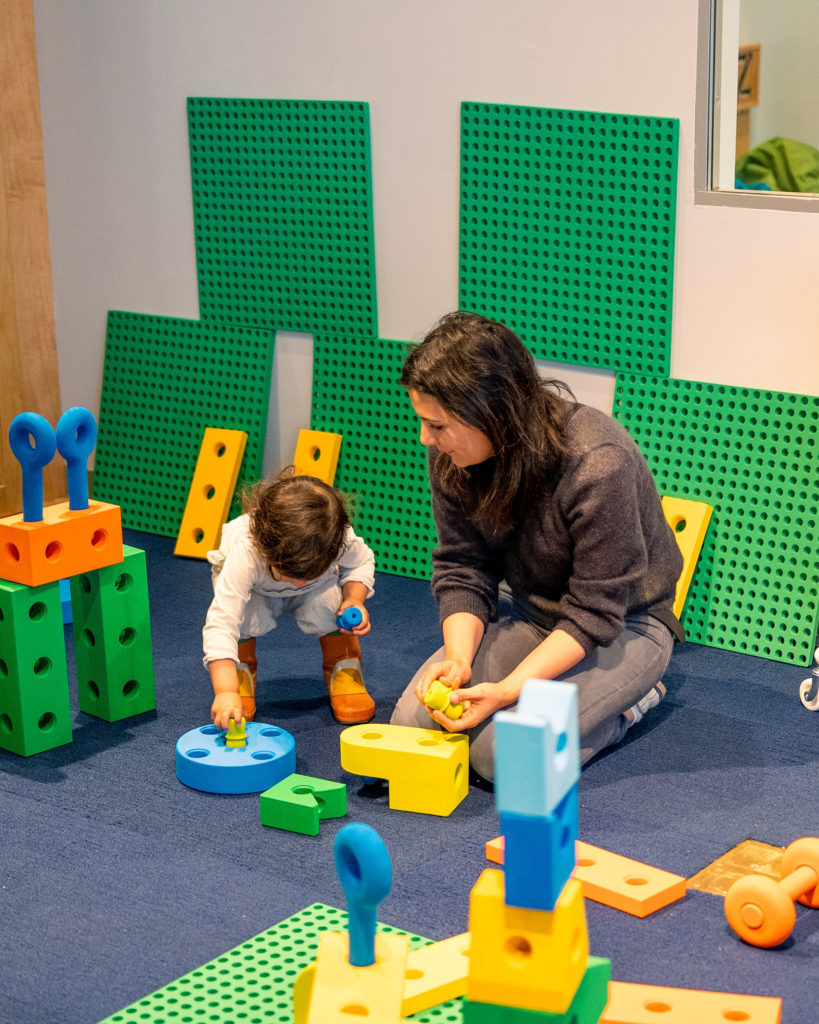 Interested in becoming a member?
Enjoy free admission year-round!
Become a member and experience the fun of creativity for an entire year! Read more about our membership levels and benefits, here.