CCM Reopens Saturday, October 8!
The Children's Creativity Museum reopens Saturday, October 8 with a brand new exhibition, Art & Design Intertwined that features three interactive spaces: ArtLab, DesignIt! Studio, and Community Garden. Children and their families will imagine, create, and share through artistic expression and design challenges. Stay tuned for more information about the new exhibition.
Miss us already? While our museum hibernates in September, we're offering an early childhood workshop, Early Explorers, in our CCM Courtyard – the next workshop is on Thursday, September 29. Learn more on our special events page.
Our LeRoy King Carousel remains open in September on Saturdays and Sundays from 11:30am to 4:30pm. Learn more about how to visit, here.
Stay Connected: Sign up for our e-newsletter and stay tuned on social media for sneak peeks and updates on our reopening in O
ctober. In the meantime, visit our collection of
Create @ Home
activities you can do from anywhere!
We can't wait to welcome everyone back to our museum in October!
Hours & Admission Starting October 8
Regular Museum Hours (Starting 10/8)
Saturday and Sunday: 10:00am - 4:00pm

Thursday and Friday (1st floor ONLY for Preschool Playtime): 10:00am - 1:00pm

Monday through Wednesday: CLOSED

Open for Indigenous People's Day, Monday, October 10: 10:00am - 4:00 pm
General Admission and Ticketing
$

20 — everyone age 1 and older

$0 — EBT or Medi-Cal cardholders through the Museums for All program
Purchasing tickets online is encouraged for Saturday and Sunday; walk-ups are welcome. Thursday and Friday is walk-up only.
Entry to our museum includes access to all exhibits and activities.
Members: Admission is included with your CCM membership. Memberships are verified upon entry.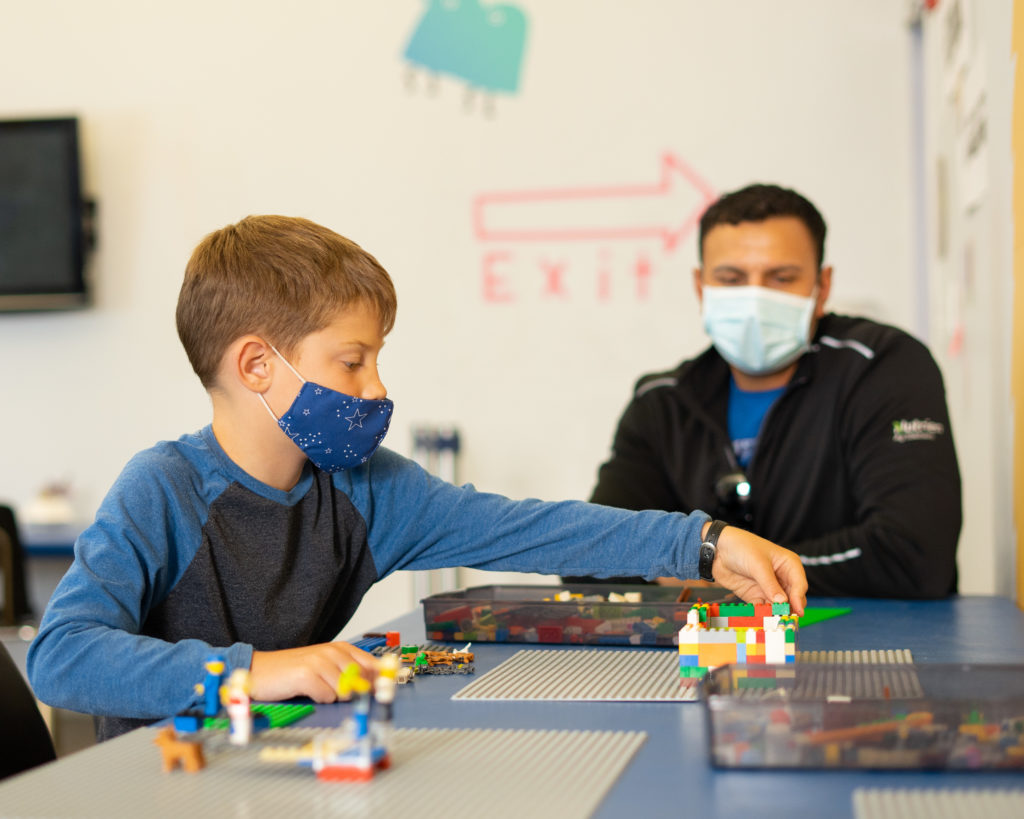 Interested in becoming a member?
Enjoy free admission year-round!
Become a member and experience the fun of creativity for an entire year! Read more about our membership levels and benefits, here.