Channel your inner designer to identify problems, solve challenges, and test your ideas!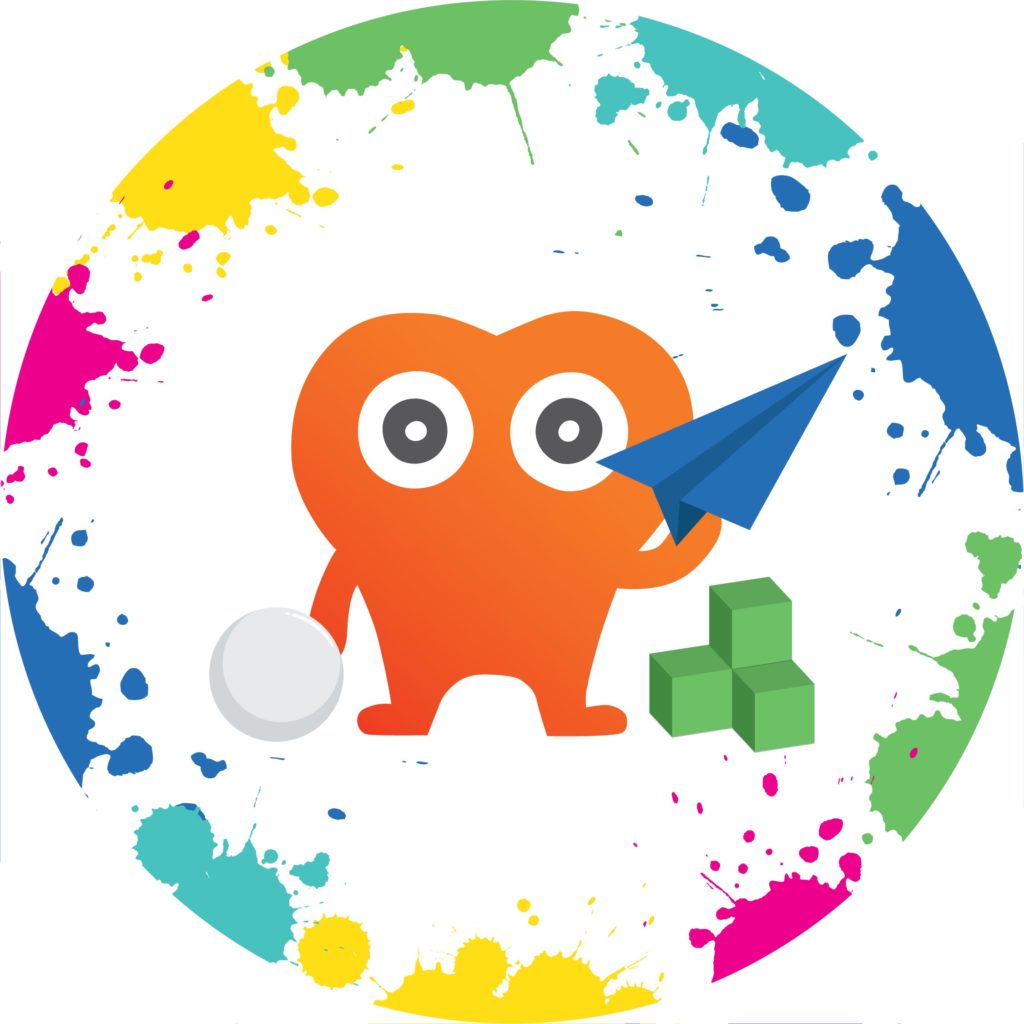 Design, as a practice, is driven by users' needs, motivations, and expectations. Design can be aesthetically pleasing, but the ultimate goal of design is to solve real-world challenges. The DesignIt! Studio, a station within the Art & Design Intertwined exhibition, invites visitors to tackle challenges and build prototypes with bricks, blocks, paper, and much more. Throughout the exhibit, see other examples of design by visitors and professionals alike.
DesignIt! Studio invites you try:
Mystery

Box Challenge! A prototype is a first model of an invention that lets you test out your design. Now you're the inventor - grab a Mystery Box and a challenge card and start innovating.


BuildIt! Blocks are an amazing prototyping tool for design and can be used in endless ways! From bridges to boats to bugs – your imagination is the limit. What will you build?


RollIt! Gravity pulls everything on earth towards the ground. Without it, you'd fly off into space! Using the ramps, try to get your ball from the start to the finish on the magnetic wall.


Aerial Antics! Since the early 1900s, flying machines have come in all shapes and sizes. Using the materials found at the worktables, create your own aircraft and test it in the wind tunnel!


AR Sandboxes! Create your own oceans, mountains, and rivers using augmented reality! Our AR sandboxes project a colorful terrain that you can manipulate in real time.