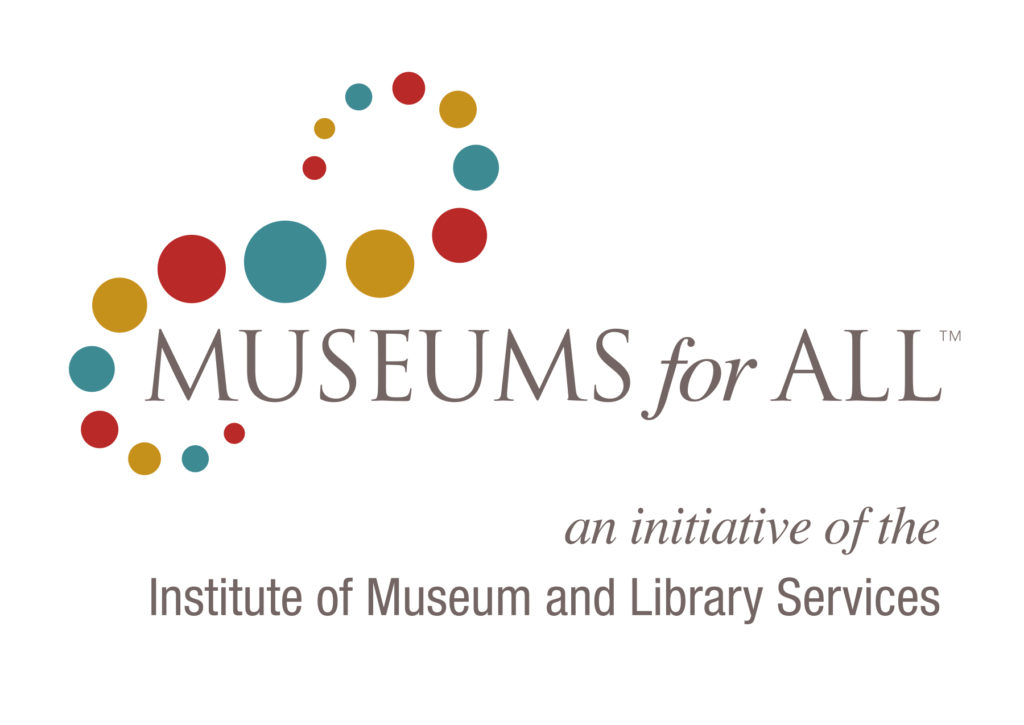 We are a proud participant of the Museums for All program which expands access to the nation's museums by offering free or reduced admission for EBT cardholders. This program was made possible by a cooperative venture with the Association of Children's Museums (ACM) and the Institute of Museum and Library Services (IMLS).
Children's Creativity Museum offers free family admission for EBT, or electronic benefit cardholders, as part of the Museums for All program. EBT card required upon entry.
For a complete list of participating museums and to learn more about this program click HERE.
San Francisco Museums for All
CCM also participates in the San Francisco Museums for All program, which was adopted by the City and County of San Francisco in June 2021 to also include Medi-Cal and CalFresh families.
This popular program is open all year to offer eligible residents free or reduced admission to local museums and cultural centers.